We help you turn your ideas into successful businesses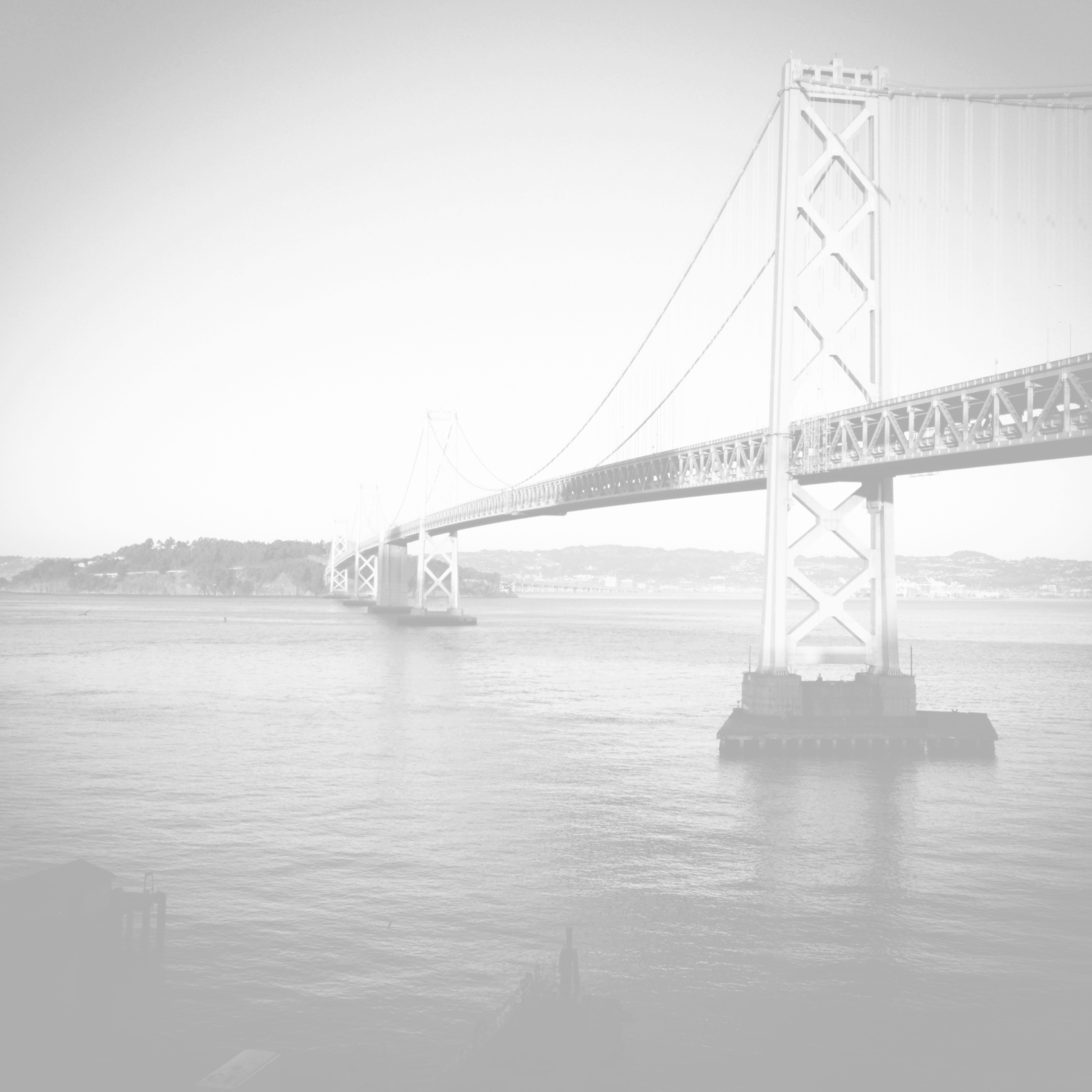 A different kind of funding.
Gate 93 is a US-based strategic investment fund targeting successful early stage companies. We focus on bringing our extensive experience in Silicon Valley technology companies to early stage European and Latin American companies. We invest into early stage ventures and work side by side with founders to help them bring their company to the point where they become attractive to US investors.
What we offer:
Up to $150k in post-seed funding

Access to a world-class global network of mentors

Weekly involvement from the core team to help shape offering and business plan

Experience building global teams, driving growth and getting to profitability

Side-by-side involvement in raising additional capital with US investors

Experts available to work with on your core initiatives
Global, best in class team.
Our Investor Group provides Gate 93 one of the strongest networks in the industry. The hands-on support of our 30+ investors is key to success

Companies: More than 200 years of work experience in industry leaders and top startups

VCs: Experts in the industry with a track record of more than 50 investments and Core members with experience raising more than $500M
Key Services: Access to experts that can help fast track your arrival: Lawyers, Banks and with direct relationships with Spanish and Silicon Valley press outlets
 
Investors. Startups. Accelerators. Angels:
We are ready to start working with you.